SEO: Why You Can't Afford To Ignore It

SEO Is Crucial To Small Business
SEO is one of those things that is absolutely essential for any business that offers a product or service.
Research shows that 90% of business to business researchers who are online use search specifically to research business purchases. (Source)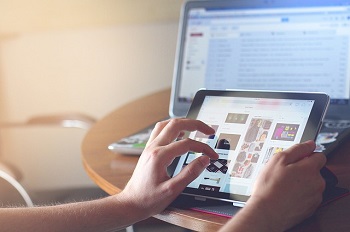 It's astounding that SEO is usually the last thing businesses consider when thinking about how to generate more traffic and sales. Even knowing what the acronym stands for "search engine optimization" offers little additional information other than that SEO somehow makes your website more 'search-engine friendly'.
The truth is, as many different facets as there are to SEO, optimizing your website for search engines is exactly what it is all about. At its most basic, the sole benefit of SEO is to make the individual web pages more attractive to the major search engines, which means that they will be easier to find when people search for products or services.
A properly optimized website by an SEO specialist will have a better chance to rank at the top spots of the search engine results page giving that business an advantage over competitors.
A poorly optimized website, on the other hand, may not be on the first page at all. In fact, sites that are especially in need of SEO are typically found many pages back from the first page. This is obviously a disadvantageous spot for a website, as it makes it very difficult for potential site visitors or customers to find.
SEO is primarily focused on Google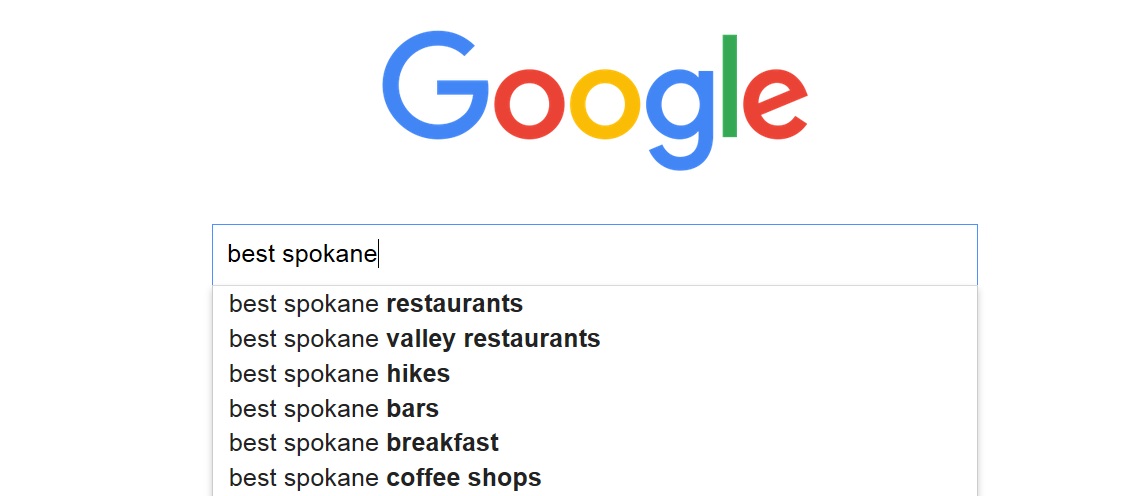 For all practical purposes, "search engine optimization" is virtually synonymous with "Google optimization".
Google is by far the most popular search engine currently in use, which is why most search engine optimization efforts are geared toward making a site more attractive to Google. Although consideration is also given to search engines such as Yahoo! and Bing, most SEO specialists focus on what works for Google.

While it may seem that essentially focusing an SEO campaign toward a single search engine makes the task much easier, there is a catch:
Google tends to periodically modify or add to their algorithm set of search criteria. In other words, some websites that rank highly on Google searches today may not be in such a favorable spot a few months down the line.
It's important to also note that SEO is not a one-time fix as most website development companies make it out to be. Your website will need continues SEO efforts in order to hold and improve its rankings in search results.

Why hire an SEO Company?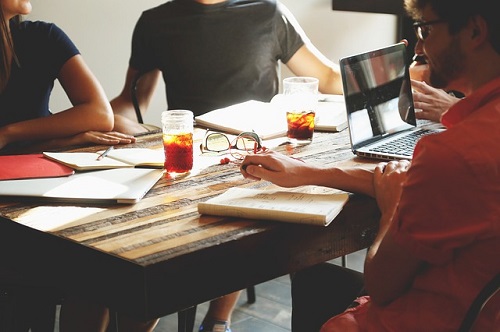 The "shifting of the goal posts" is why so many companies opt to hire SEO Company instead of managing their own SEO concerns in the house. SEO Companies are paid to develop SEO campaigns for clients, mine the customers voice and know exactly what words they use to search for clients products and services.
Here at Spokane SEO Services we spend every day learning and researching what works and what is less valuable today. We are expected to stay abreast of any and all search engine changes, including any changes that Google may make to its search algorithms in the future. With an expert at the helm, adapting to the changing SEO playing field becomes a much simpler task and less labor intensive to keep up with.

Of course, there are constants to Google's search algorithms, with certain 'traditional' SEO practices remaining valid and useful to this day. Even with the many changes that Google has implemented over the years, quality content remains important for ranking websites.

SEO is all about Quality Content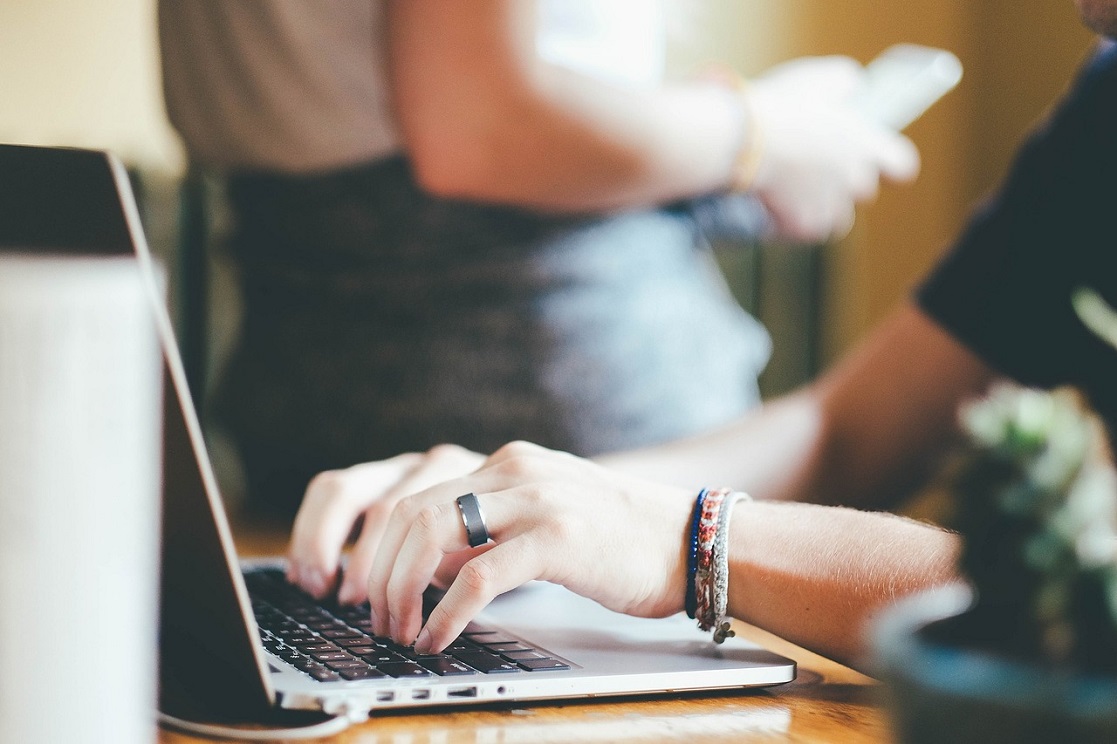 'Content' refers to all the elements that are present on your page. This includes text, images, and videos and each content piece can be optimized. Now, improving the quality of a website's content means more than just putting in flowery prose and a bunch of pretty pictures. Content will have to be utilized in such a way that it enhances the SEO friendliness of the site.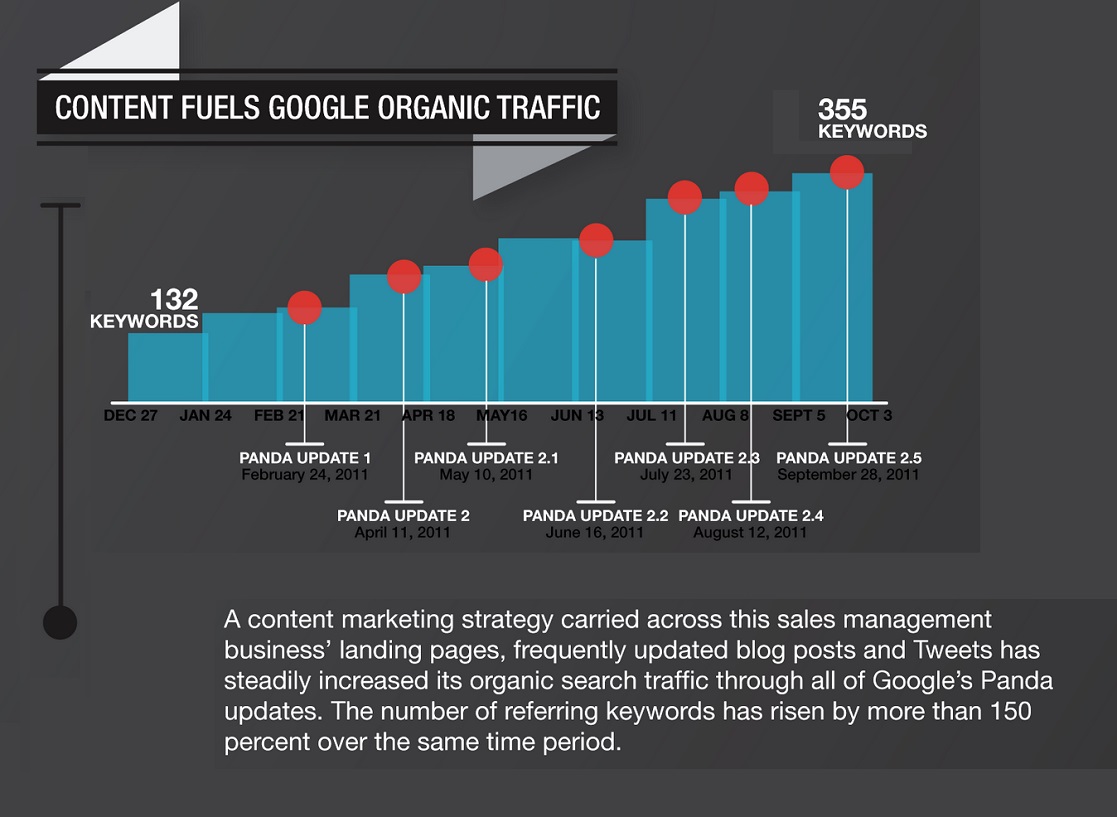 Factors to take into consideration when writing your content are:
Customer Intent – (goal of the user typing the search query)

Keywords and keyword variables


LSI or latent semantic indexing
Keywords are the most important components of a website's text content. Keywords are the words that searchers would typically type into Google when searching for products or services that you offer. SEO specialists typically utilize more descriptive key phrases that help direct searchers to the specific geographical location of their client. Apart from standard keywords such as "power tools" for instance, key phrases such as "Spokane power tools" or "Spokane hardware Store" may be used. This makes it easier for potential customers to narrow their search.

Latent semantic indexing (LSI) refers to the method by which search engines locate synonyms related to your keywords. For a website entitle "Easy Decorating Ideas" for example, appropriate keywords may be "kitchen decorations," "interior design" and "home makeover", and the like.
Website Loading Speed and Mobile Design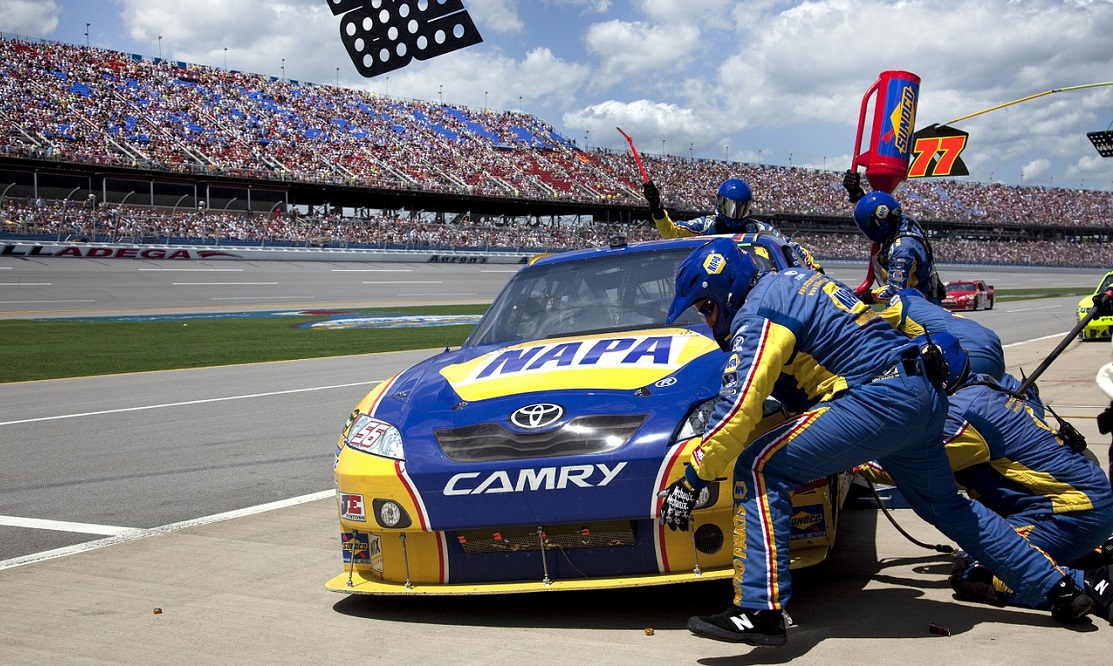 One factor that even some longtime SEO practitioners tend to neglect is page loading speed. Google prioritizes websites that load quickly. A qualified SEO Firm will be able to tweak a site to the finest detail, helping ensure that it loads quickly for most users.
Google released a tool where you can check you website speed along with a few recommendations. Take  a look here.
Choosing a good SEO firm will also ensure your site's versatility by way of mobile design. Although desktop users still comprise a huge percentage of web surfers, more and more are accessing the web via mobile devices. For a site to be able to capture this growing audience it's vital to ensure mobile friendliness.

SEO can be a complicated undertaking to be sure, and most businesses would benefit from the services of an SEO company. With an expert SEO specialist on your side, you stand to gain all the benefits of a properly implemented SEO campaign.