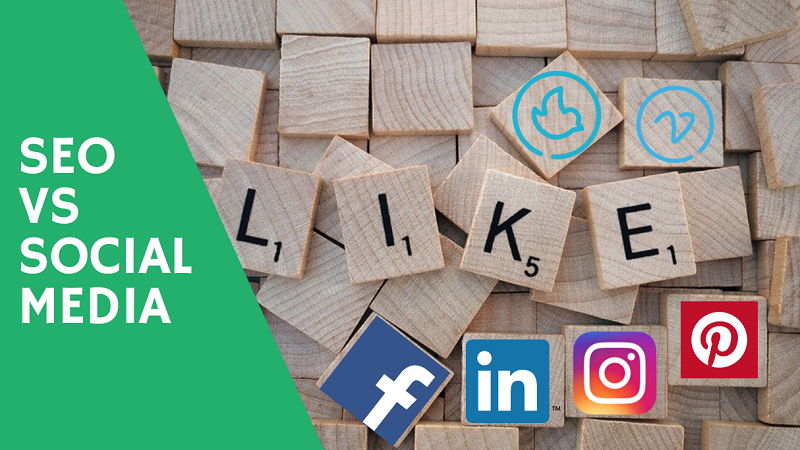 SEO vs Social Media – Which is Better for Business?
Search Engine Optimization has been around for a very long time, implemented by a capable SEO team, it remains a powerful approach that continues to provide impressive results.
There is still quite a lot of mileage left in SEO, so if you are thinking of writing it off in favor of a new marketing approach, it might be best to reconsider.
Social Media vs Search Engine Optimization
That being said, a few other marketing practices have begun to chip away at some of the ground that was once the sole domain of search engine marketing. One approach in particular – social media marketing – has carved out a pretty hefty chunk of the marketing. In fact, the sheer explosion of social media and the resulting high profile of social media platforms has caused many a marketer to jump ship, leaving search engine optimization in the dust.
Social media marketing is a force to be reckoned with, and it may just start taking a bigger role in your own marketing. With so much of the online world now revolving around social media, ignoring its potential as a marketing platform would be seriously detrimental to any company's marketing efforts.
Search Engine Optimization: still the best all these years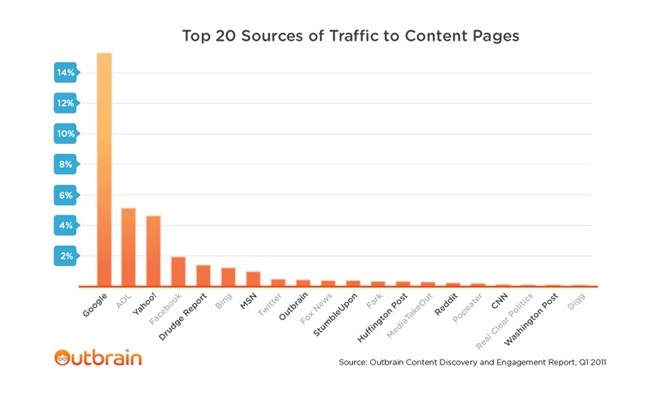 Source: Outbrain
Before getting into the inner workings of social media marketing, let's first take a look at search engine optimization as it pertains to the marketing sphere. For most people today, search engines are still the first stop when searching for a product or service. Google is by far the largest and most popular search engine, but other players such as Yahoo, Bing, AOL, DuckDuckGo, and a few others have their fans as well. The fact is that whether you are looking to take Zumba classes or buy a coffee machine, search engines remain one of the best ways to begin your search.
One distinct benefit offered by search engine optimization is that it makes it relatively easy to find out what people are searching for. We can uncover which keywords your customers search in Google, which is particularly useful as the results it provides can be quite revealing. Take "pet supply" and "pet supplies", for instance. Although just slightly different from each other, the plural form "pet supplies" is a much more commonly searched-for term than the singular "pet supply".
Knowing this could make a huge difference in your marketing strategy.
Going Organic Search vs Paying Per Click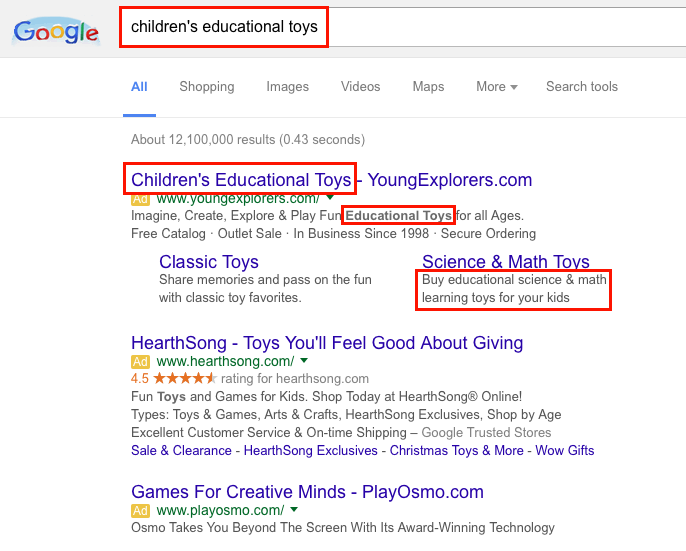 Although it is preferable to get to the top of the search engine results pages organically vs. the pay per click, this isn't always easy to accomplish. The good news is that Google AdWords actually offers a way for marketers to get some much-needed visibility via the sponsored links section. By paying for placement in this section, marketers can make up for less-than-optimal organic performance. Even if organic results will likely get you more clicks, the visibility provided by paid AdWords listings can be a significant boost your marketing campaign.
AdWords provide a fair degree of customizability as well, which is a definite advantage. Instead of the standard site title and description that shows up with organic search results, you could include specific information about your company or products and services in your ads. Furthermore, if you do manage to get a good ranking organically, the added impact of a sponsored listing could have a big effect on your company's performance.
The Rise of Social Media Marketing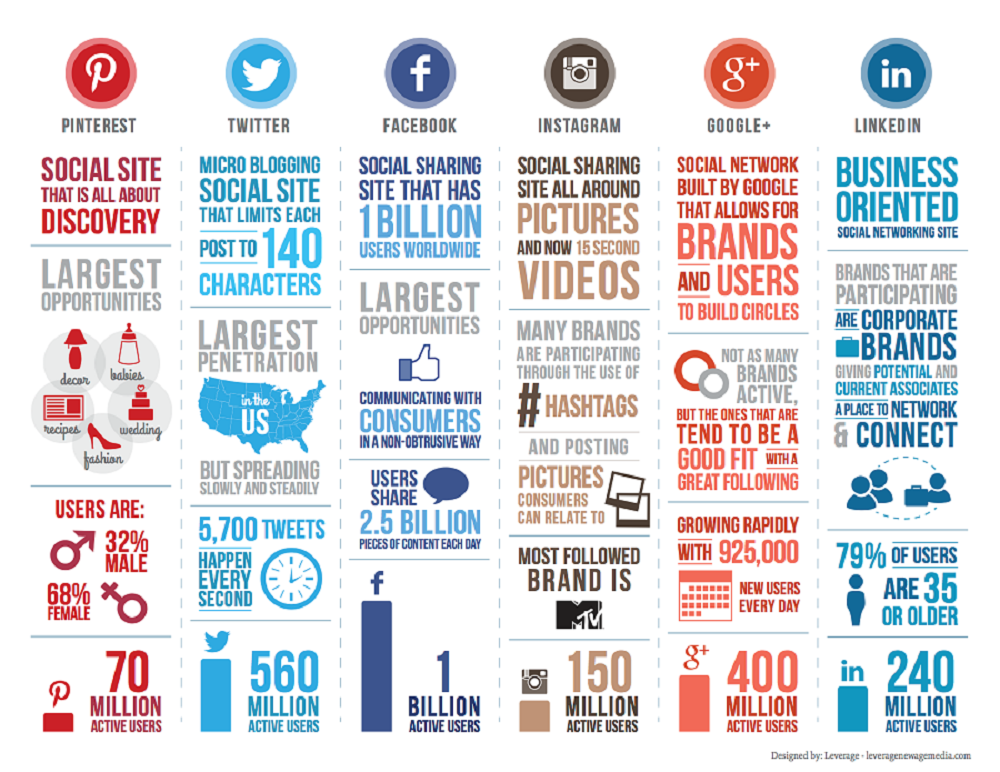 Okay, so much for search engine marketing–what about social media marketing?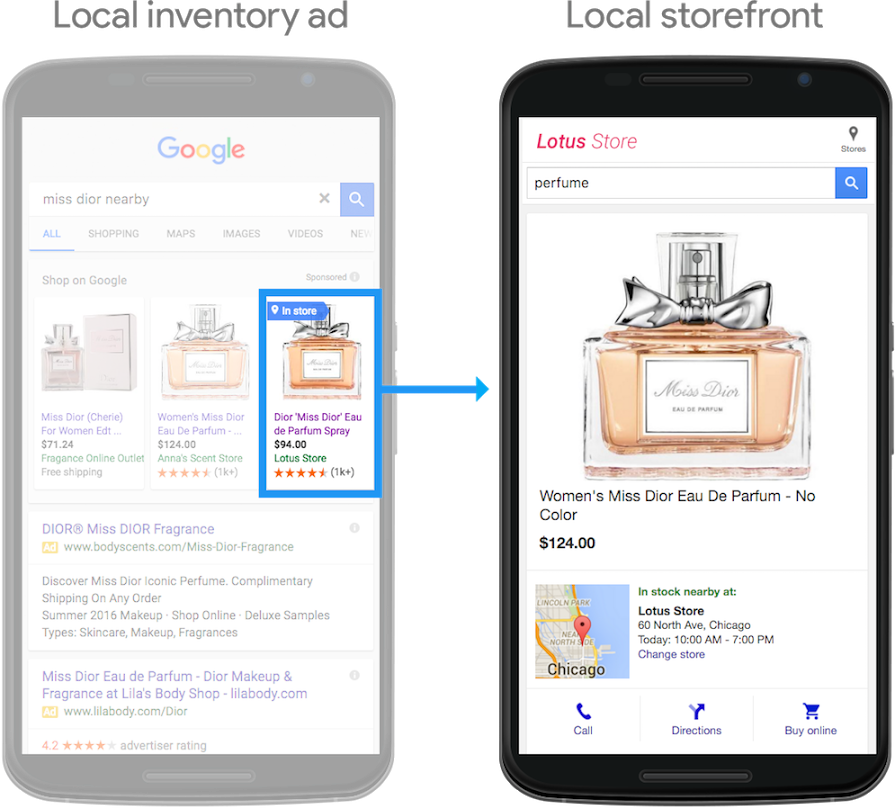 In some ways, social media marketing provides many of the benefits of search engine marketing. For some purposes, it may actually be a more effective marketing approach. For example, consider how satisfied customers make recommendations in support of your business. Outside of social media, common ways of sharing information about a company include word of mouth and written reviews that customers submit. On social media platforms such as Facebook, Twitter, and Google+, consumer endorsements are signified by the simple act of 'liking' or 'sharing' a post. Getting a good number of 'likes' or 'shares' with your social media content is therefore equivalent to getting a glowing recommendation from the social media community.
Directing your marketing efforts toward social media also gives you the opportunity to address critical reviews quickly, and even perform damage control in real-time if necessary. Content that shows up on the search engine results pages tends to have an extremely long shelf life. This goes for positive reviews and praises as well as negative reviews and criticisms, and even the most determined search engine marketing campaign can do little to stem the tide. On social media sites, however, you will be able to respond to customer concerns and criticism quickly. At the very least, it will help bolster your reputation as a company that cares enough to address customer concerns as soon as possible.
A few paragraphs back, we mentioned how Google AdWords provides marketers with the opportunity to buy some face time on the search engine results pages in order to bolster their organic search rankings (or lack thereof). Social media sites such as Facebook, Twitter, and StumbleUpon actually offer similar services, enabling marketers to promote their brand via non-organic (paid) means. With the resulting visibility provided by Facebook Advertising, StumbleUpon Ads, and Promoted Tweets, the increase in traffic could be significant.
If all this has convinced you that social media marketing is worth investing time, effort, and resources into, you would be on the right track. In today's marketing sphere, relying solely on search engine marketing without even considering the benefits of social media marketing would be a serious omission. But to focus all your energies on social media marketing–and discard search engine marketing entirely–would be an equally disadvantageous move.
The Combined Inbound Marketing Approach
In order to maximize the potential benefits that could be derived from your marketing, it would really be best to focus equally on the search engine and social media marketing. Take a look at the Google Analytics on your website and view "All Traffic" in the Traffic Sources > Sources section. Chances are, you will see a good mix of search engine and social media traffic. Now, take a look at which search engine and which social media stream gives you the most traffic, and ask yourself: "Can I afford to lose either one of these traffic streams?" If the answer is "no", then you have what is probably the most compelling argument for a marketing approach that targets search engines as well as social media sites.
Of course, results do vary, and some sites may find that most of their traffic originates from search engines rather than social media–or vice versa.
Site owners who get the bulk of their traffic from social media sites may, therefore, decide that search engine marketing it isn't worth the time and effort.
However, there is one thing worth keeping in mind about online audiences: nothing is ever constant. For that reason, a combined approach–one that utilizes search engine marketing as well as social media marketing–might be the preferable option. If most of your traffic currently comes from social media, there is no guarantee that it will be that way a few weeks down the line. If you had pulled out your entire stake in search engine marketing, you risk losing out on the searches that may come in later on.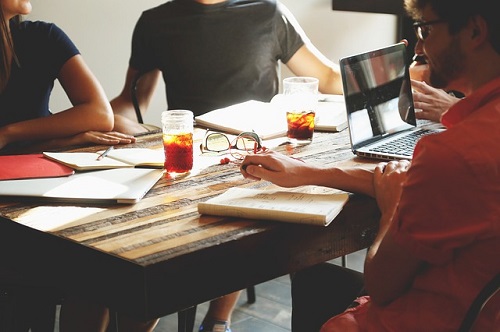 Consider also the implications of losing one of your main sources of traffic.
If you were to focus solely on search engine marketing and your numbers suddenly take a dip, you would be in big trouble. If you have a social media campaign running alongside your search engine marketing, on the other hand, you would simply buckle down and focus your efforts on social media platforms until such a time that your search engine numbers go on the rebound.
The benefits of combining both approaches become even more apparent when you realize that search engine marketing can actually help boost your social media marketing and vice versa. Not everyone is aware of this, but the same keywords and optimization strategies utilized in search engine marketing can be used in social media marketing as well. In fact, in some ways, keyword usage is much more effectively implemented in the social media sphere as they are in the search engines.
Using SEO Tricks in Your Social Media Marketing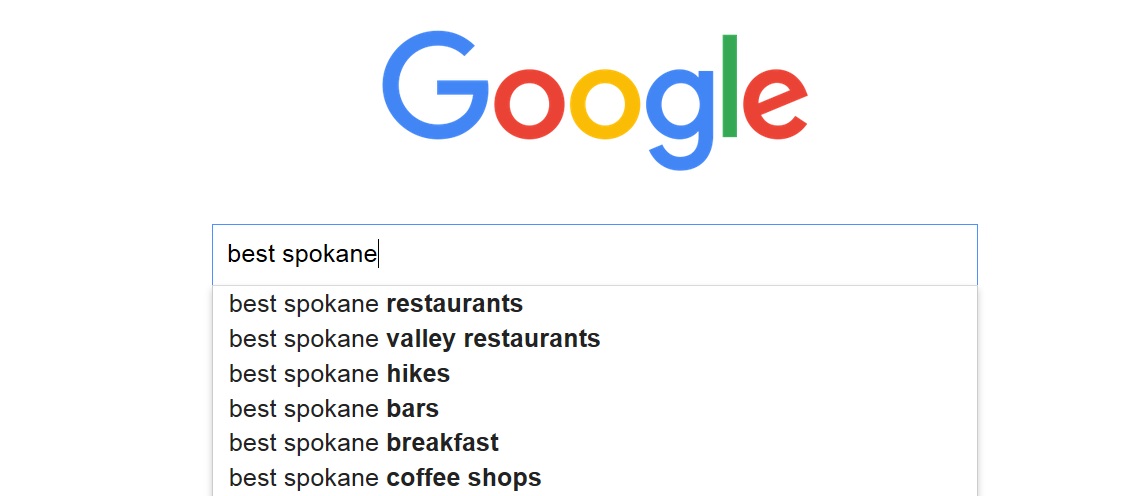 Onsite optimization is most commonly implemented as part of a search engine marketing campaign, but it can be an equally useful tool for social media marketing. By employing the same SEO principles in your title tags, meta descriptions, image alt tags, and H1 to H4 tags, your social media profile can be optimized for better "searchability". This technique works equally well for Google+, Facebook, and Twitter profiles.
Social media profiles actually provide several options for customization. Your profile name, description, and image are only some of the site components that you could tweak for improved search optimization. You can even use tools such as Google Chrome's SEO Site Tools to view your social profile while logged out of the network, allowing you to see your site as the public sees it via the search engines.
Social media marketing can help boost your search engine visibility as well. If you haven't had much luck trying to bump a negative result of the first page of Google, your social media profile might just be the solution. Because social profiles tend to rank well, it is a fairly easy matter to dominate the front page by utilizing the combined power of Facebook, Twitter, Google+, YouTube, FourSquare, LinkedIn, and all your other social media sites.
Even if your audience first encounters your brand via the search engines, many of them will likely verify your trustworthiness by checking out your social media sites as well. Doing so will give them an idea of how you conduct business and how you respond to customers. For an audience that already has a positive impression of your brand because of your consistently high Google rankings, a powerful social media presence might provide the push needed in order to turn them into paying customers.
As you can see, search engine marketing and social media marketing both complement each other while providing their own unique benefits.